INTRODUCTION
SUPPORTING GLOBAL PROGRAMS TO RESTORE
HONOR & SELF-RESPECT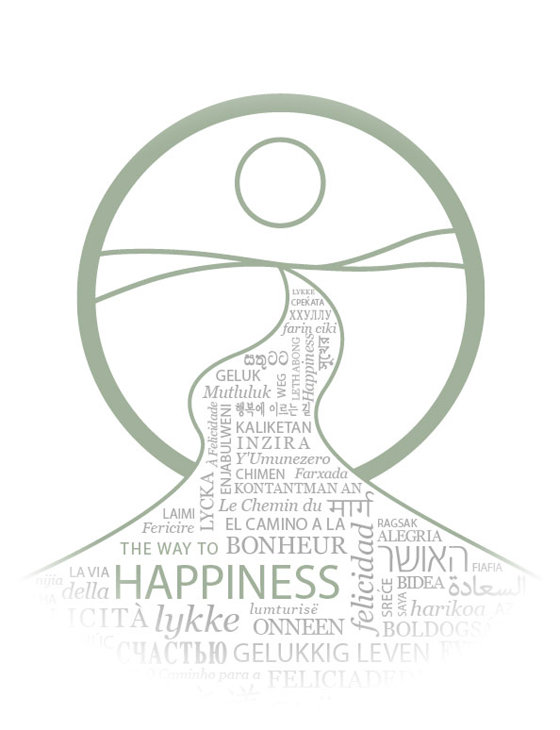 A stunning two-thirds of the world's governments are riddled with serious corruption. Almost a quarter of today's emerging leaders are convinced they need to behave unethically to get ahead.
To reverse this decline and restore fundamental morals and values, L. Ron Hubbard wrote The Way to Happiness: A Common Sense Guide to Better Living. Entirely nonreligious, its 21 precepts may be used by anyone regardless of race, culture or creed to foster kindness, honesty and the basic skills of living.
The Way to Happiness, now published in 112 languages, has brought calm to communities torn by violence, peace to areas ravaged by civil strife and self-respect to millions of individuals—in schools, prisons, churches, youth and community centers.
To uplift every sector of society, the nonprofit, secular The Way to Happiness Foundation International headquarters in Glendale, California, was established as the coordination center for worldwide activities. Through support of the Churches of Scientology and Scientologists, The Way to Happiness and its educational materials and programs are now utilized in every corner of the globe, helping to instill a higher level of honesty, trust and self-respect throughout every culture.