DIANETICS
Hubbard Dianetics Seminar
ATTEND THE


HUBBARD DIANETICS SEMINAR
For over 50 years Dianetics has been the #1 bestselling book on the human mind for one reason: it works. Millions the world over have applied Dianetics principles and techniques to better their lives. You can too!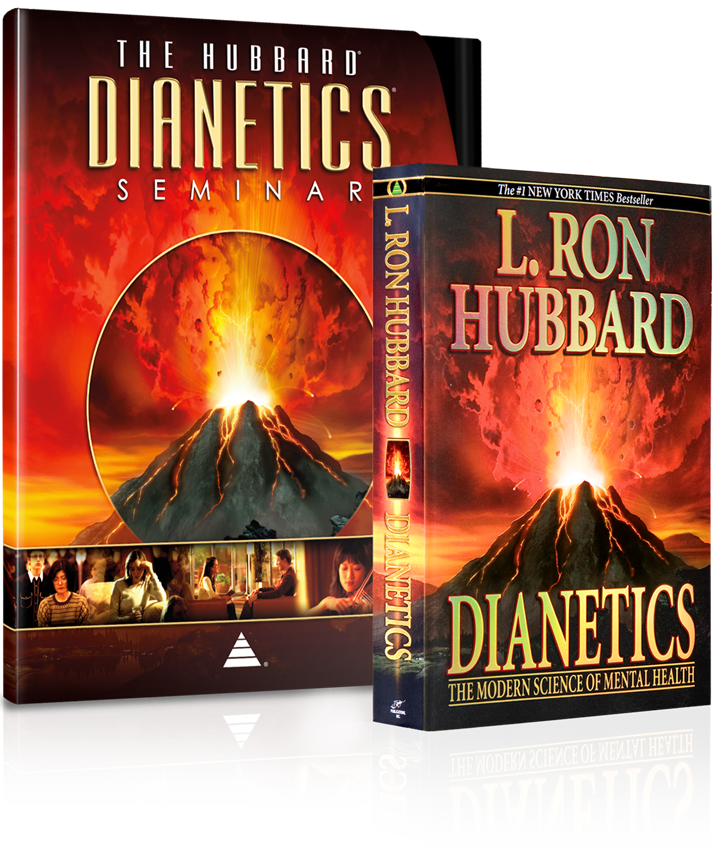 The goal of Dianetics is a new state for the individual, sought throughout history but never before attainable. This state is called CLEAR. It is a discovery of Dianetics that all of your painful experiences from the past are stored in a previously unknown part of your mind—the reactive mind. It is the source of your stress, unreasonable fears and insecurities.
At the Hubbard Dianetics Seminar, you will receive expert guidance from trained Dianetics specialists. And you will work with other people like yourself—people ready to tackle those things holding them back in life which are locked in the reactive mind.
With personalized instruction and the How to Use Dianetics film detailing the techniques of Dianetics, concept by concept, you learn everything you need to know to get started, fast. Seminars are held every weekend with a morning to evening agenda on both Saturday and Sunday. You'll also receive personal consultation on your next step to speed your progress toward the ultimate goal—the state of Clear.
Achieve the success and happiness you really want and can have. Attend the Dianetics Seminar and experience the power of Dianetics.
"The adventure is yours to know why you did what you did when you did it, to know what caused those Dark and Unknown Fears which came in nightmares as a child, to know where your moments of pain and pleasure lay."

Stress, anxiety and uncertainty weighing you down?
The painful experiences of our past clearly have an effect upon our present behavior. But to what degree, and why?
That is the subject of Dianetics, researched and codified by L. Ron Hubbard. It reveals the previously unknown source of your nightmares, unreasonable fears, upsets and insecurities. It also gives the solution to them in Dianetics therapy.
How the Hubbard Dianetics Seminar Works
Schedule
Over two exciting and jam-packed days, you'll be guided by highly trained Dianetics specialists who will assist you every step of the way.
Day One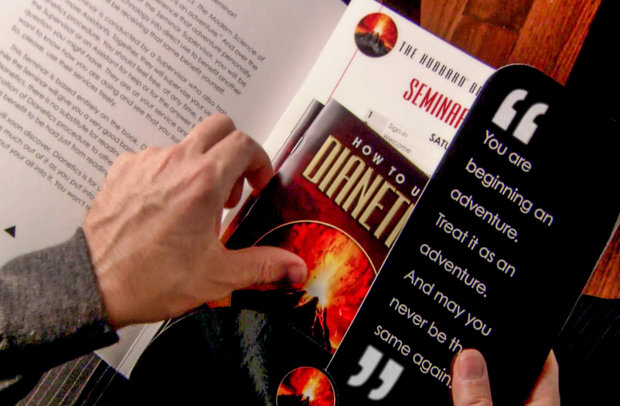 When you arrive you'll sign in and receive your seminar portfolio. The seminar leader will give an overview of the weekend activities and agenda and you'll get started.
---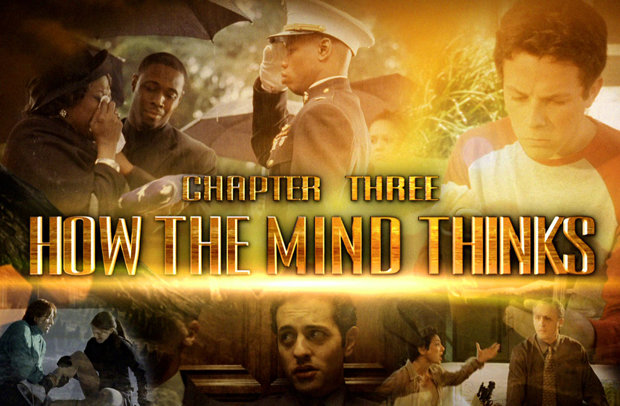 You'll see the film How to Use Dianetics, explaining each part of the precise Dianetics procedure to locate past painful experiences and eliminate their negative effects.
---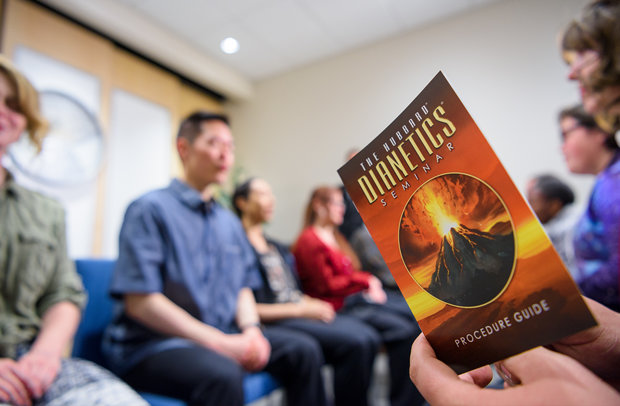 After a short question and answer period from your seminar leader, and reviewing your ten-step How to Use Dianetics Procedure Guide, you will know how to begin applying Dianetics.
---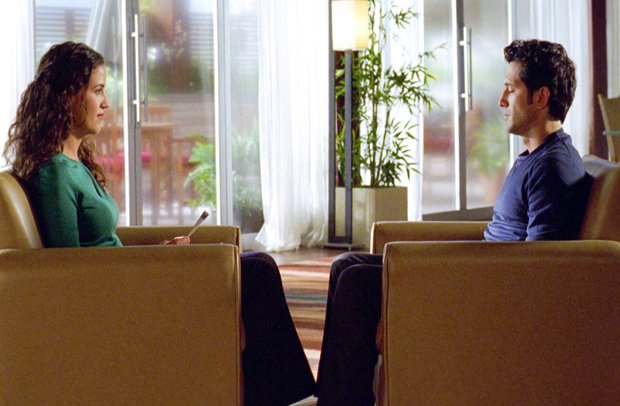 Following the lunch break we will pair you up with a friend, or another attendee, and you will start applying Dianetics.
---
Coffee, tea and other refreshments will be available at breaks throughout the weekend.
---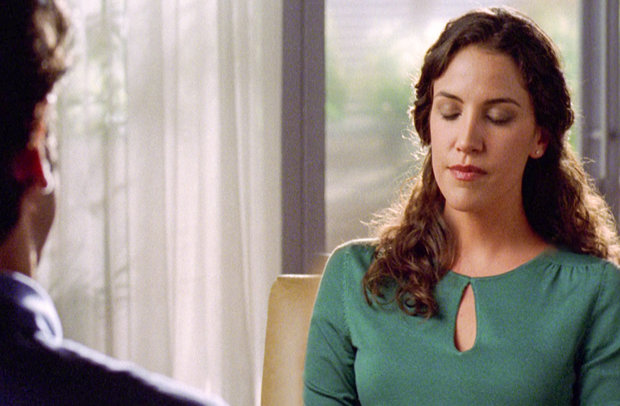 After a break, you will turnabout with your partner and now either deliver or receive Dianetics. You'll continue through the day, and every step of the way Dianetics specialists will be there to guide you.
Day Two
---
The second day begins with a new film to give you more information that will take you to the next step and increase your certainty in delivering Dianetics to another.
---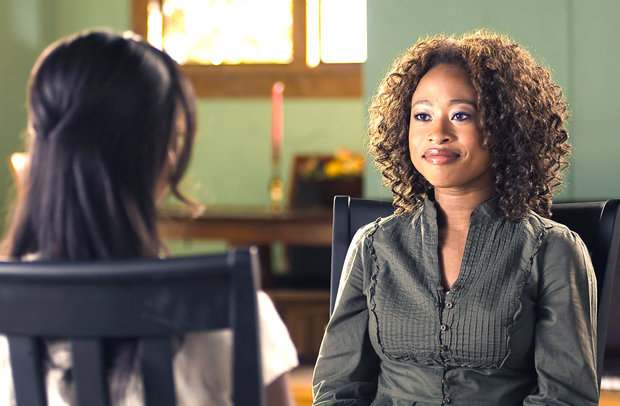 You'll continue Dianetics through the day, before and after lunch, with breaks in between. Any questions you may have through the day will be quickly addressed by our Dianetics specialists so you get the most possible gain.
---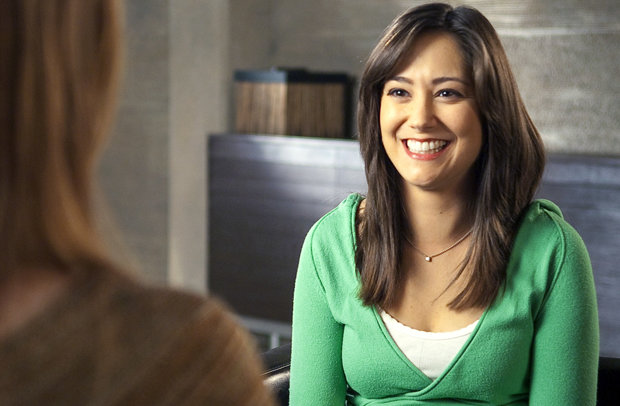 Before dinner, and once you and your partner have worked both ways, applying Dianetics and receiving it, you will wrap up and meet with a trained consultant to go over your progress, what your next step is and get any final questions answered.
---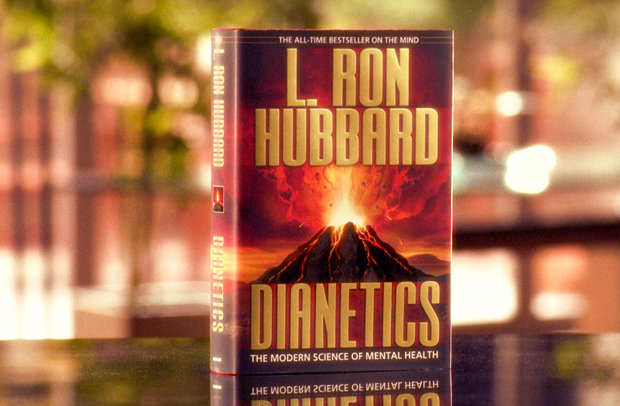 While at home during the seminar weekend and following the seminar, study Dianetics using the Dianetics Extension Course. You are also welcome to come in any time and study in our course room under a Dianetics Supervisor.
How to Use Dianetics Film
No small part of the success of this seminar is the power of the techniques and the opportunity to see them in a vivid and informative film presentation.
Play Video
How the Mind Thinks
Play Video
Prenatal Experience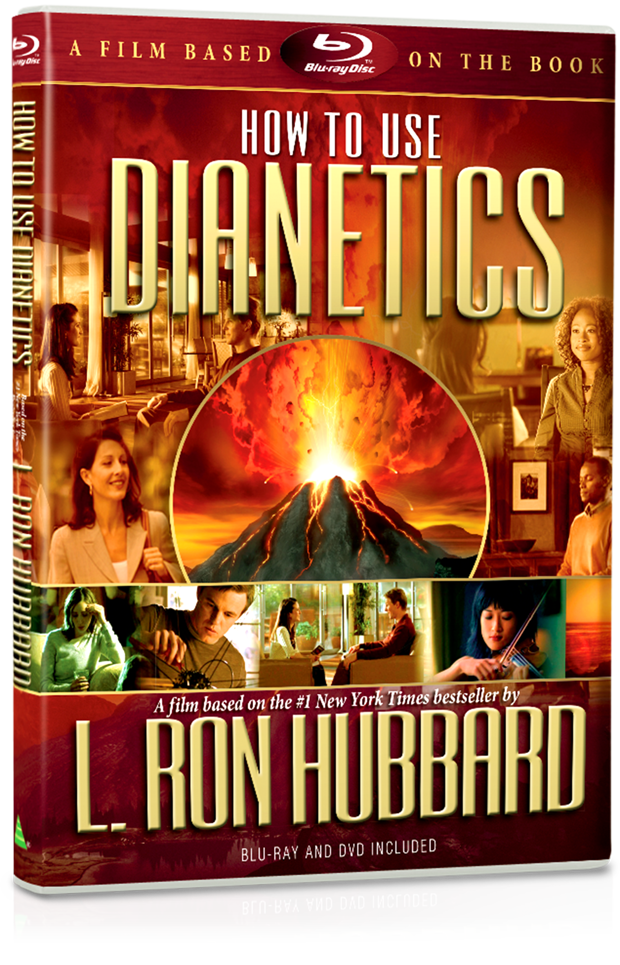 Just some of what is covered in this film includes:
What is the reactive mind? How does it work and what is its power over your feelings, reactions, thoughts and perceptions?
The ten basic steps of Dianetics procedure presented in detail so you learn what to say, the correct sequence of steps and what to do in any situation that may arise.
Example after example of Dianetics in action, showing how it is done, the do's and don'ts and the results of Dianetics with stories from people who have done it, as well as actual Clears.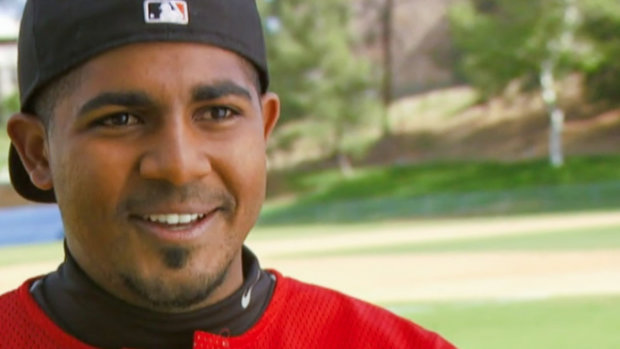 "I have more persistence. Now when I run into a barrier, to me it's just a barrier, it's not anything that's going to stop me. I just keep persisting."—Alex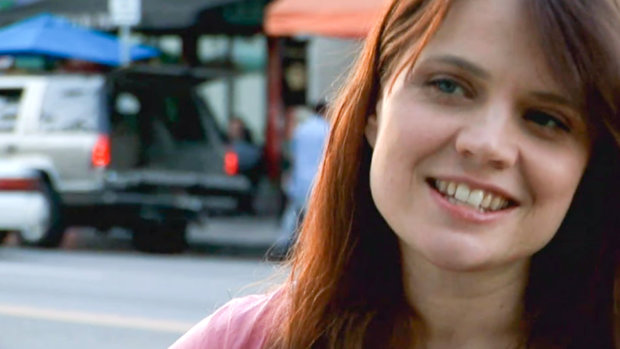 "I wasn't happy with my goals, they weren't being achieved. I just wasn't happy in general. And since Dianetics, it's really easy. I can just handle those things like a breeze."—June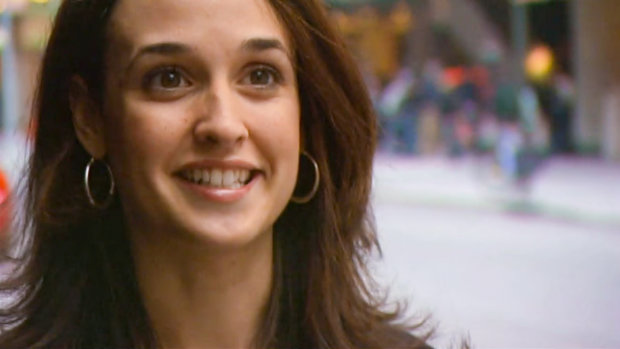 "There were just certain people around me that were just nasty. I didn't really understand why. Reading Dianetics, I was like, 'Oh, I get it!'"—Adrianna
"I really felt like I'd re-experienced my past, but this time getting rid of the negative feelings."—D.E.
"Dianetics works just like it says it does. I am achieving my optimum performance mentally."—L.D.
"The nightmares and nervousness exploded into nothingness. I'm back on top, excited about life again!"—T.S.
DETAILS
Two-day Seminar, held Saturday and Sunday
Meet others like you who want to get rid of what's holding them down.
Learn to apply Dianetics.
Full audiovisual presentation demonstrating Dianetics principles and procedures.
Benefit from expert guidance every step of the way by highly trained Dianetics specialists.
WHEN:
The two-day seminar is delivered on weekends:
SAT
9:30 a.m. - 6:00 p.m.
SUN
9:30 a.m. - 6:00 p.m.
The Hubbard Dianetics Seminar is delivered by trained Dianetics specialists in Scientology organizations around the world.
Our Church provides for the delivery of all Dianetics and Scientology Introductory Services. These include evening and weekend seminars offering an overview of fundamental principles and their application in life.
Related Services